GARAGE HEINZ - MONTREAL (QC)
GARAGE HEINZ, located in Montreal, is a low-cost car repair shop for Audi and Volkswagen vehicles.
Why bring your Audi or Volkswagen to just any garage while you can benefit from the specialized mechanical service at Garage Heinz ?
At the service of the most demanding drivers for more than 50 years, our family garage is the ideal alternative to repair work at the dealer with quality results that meet your requirements.
HIGH-QUALITY SERVICE FOR ALL SYSTEMS
Our highly-trained mechanics have the required skills and expertise to repair and service all your vehicle's systems, including brakes, gearbox, cooling system, electrical system or fuel injection system.
From the servicing recommended by the manufacturer to engine repair, we provide a personalized service that meets your unique needs.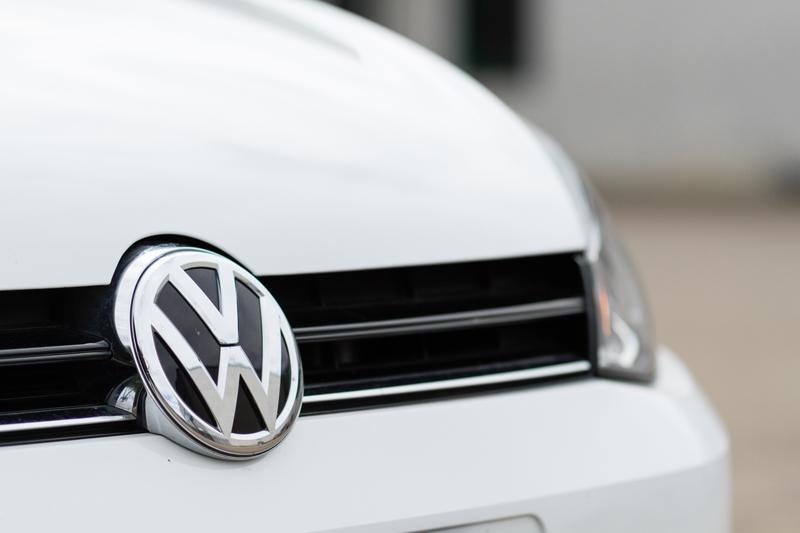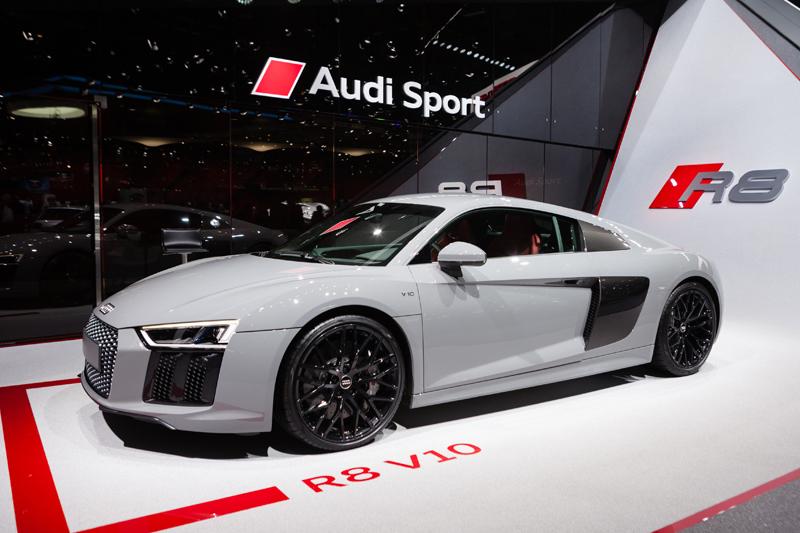 A PERSONALIZED HIGH-PERFORMANCE SERVICE
GARAGE HEINZ uses only genuine parts and sells tires from leading brands such as Pirelli, Michelin and Continental. As a luxury car driver, we understand that you need your car to perform optimally. GARAGE HEINZ knows how to meet your requirements.
GARAGE HEINZ is a partner of the Canadian Federation of Independent Business (CFIB) and we also have a Professional Affiliation..
BOOK AN APPOINTMENT TODAY AT GARAGE HEINZ IN MONTREAL, THROUGH THE FREE CALLBACK BUTTON.