GARAGE HEINZ, LEADING AUTOMOBILE REPAIR SHOP
Remember the name, GARAGE HEINZ, for the maintenance and repair of your car !
The automobile repair shop is located in Montreal, near Notre-Dame-de-Grace and Verdun.
KNOW-HOW TRANSMITTED FROM FATHER TO SON
Passionate about auto repair, we decided to uphold the family business. Our garage has the human and technical resources for the maintenance or servicing of your vehicle. We use professional equipment and tools to that effect.
To ensure your satisfaction, we have participated in several training courses during which we acquired the know-how and knowledge pertaining to the automobile repair field. Whatever the issue with your car, we can solve it. You will also find original and genuine parts in our garage.
We guarantee impeccable results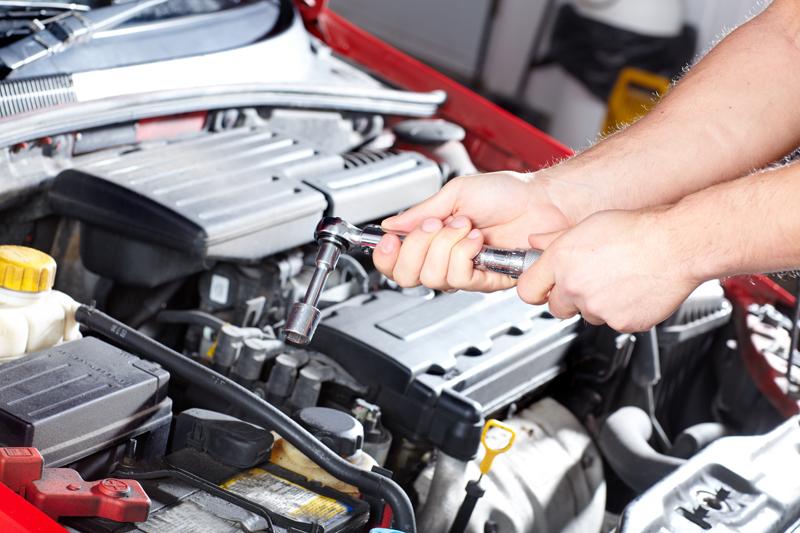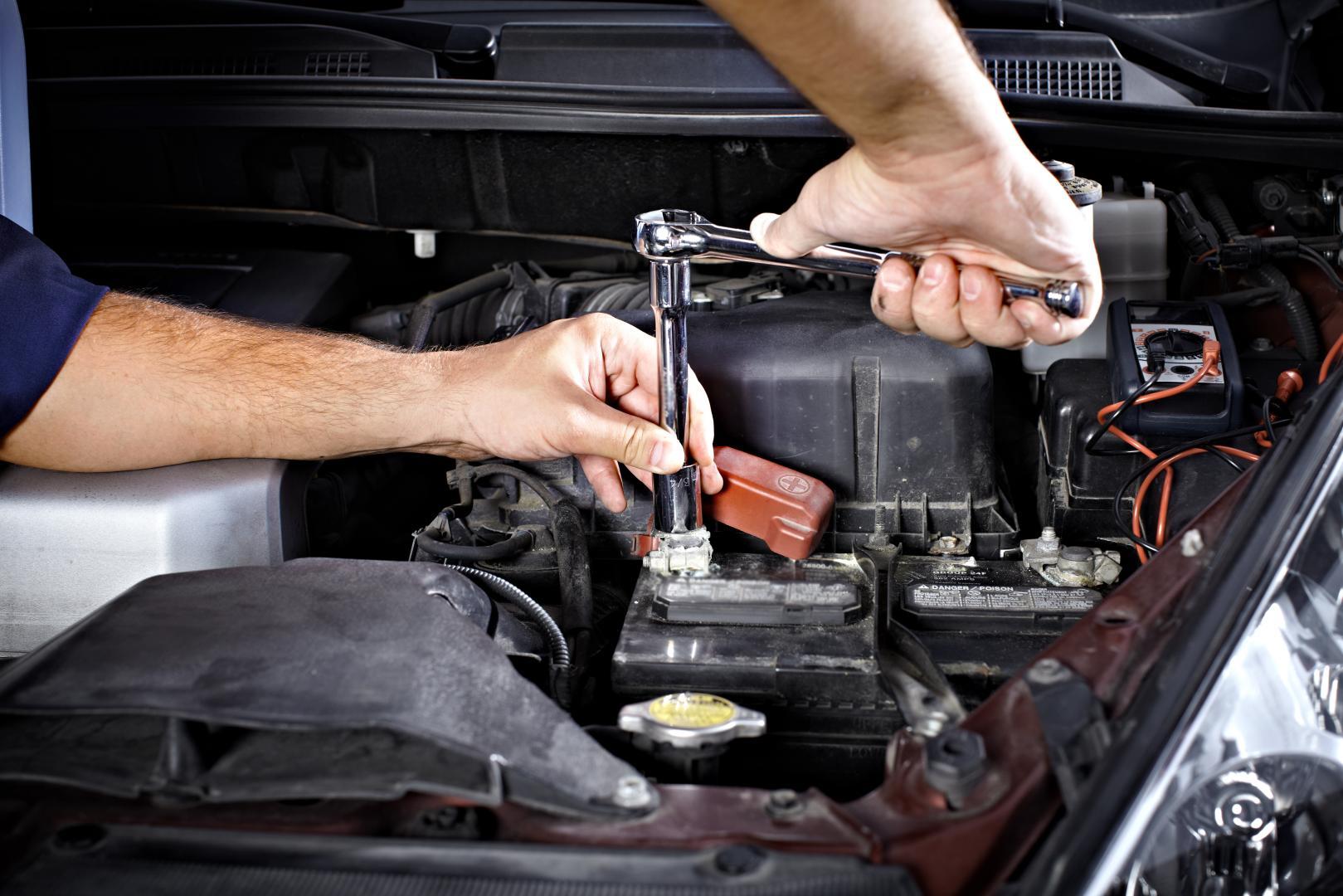 THE SOLUTION TO YOUR CAR TROUBLE
Our repair shop is the place to go if you are faced with a mechanical breakdown. If your engine is making odd noises, don't wait to visit our facility! Our years of experience allow us to find solutions to any type of mechanical breakdown, even the most complex ones.
We also have the required expertise to repair your vehicle's electrical system.
Additionally, our services include the sale and installation of new tires !
We can handle complex cases
Qualified
Experienced
Thorough
GET MORE INFORMATION BY ACCESSING THE FORM DIRECTLY !