IMPECCABLE MAINTENANCE OF YOUR AUDI AND VOLKSWAGEN VEHICLE
GARAGE HEINZ handles the maintenance of Audi and Volkswagen cars.
AVOID BREAKDOWNS
We handle the maintenance of your Audi or Volkswagen car to reduce the risk of breakdown. We also carry out a diagnosis on the correct functioning of your vehicle in order to detect any malfunctions. We check the safety and ground connections, brake system, engine, filters, electronics, etc.
Our intervention helps to optimize the performance of your vehicle and save money on repairs. Regular maintenance will also decrease CO2 emissions and contribute to the protection of the environment.
We improve the performance of your car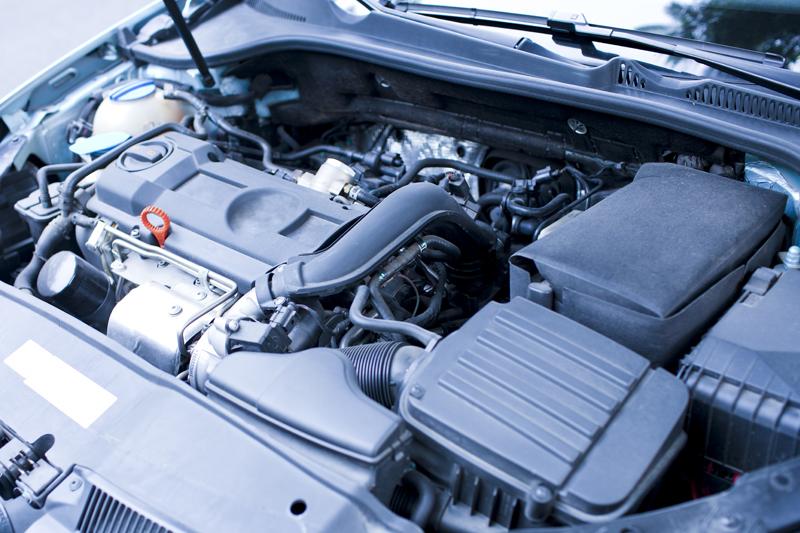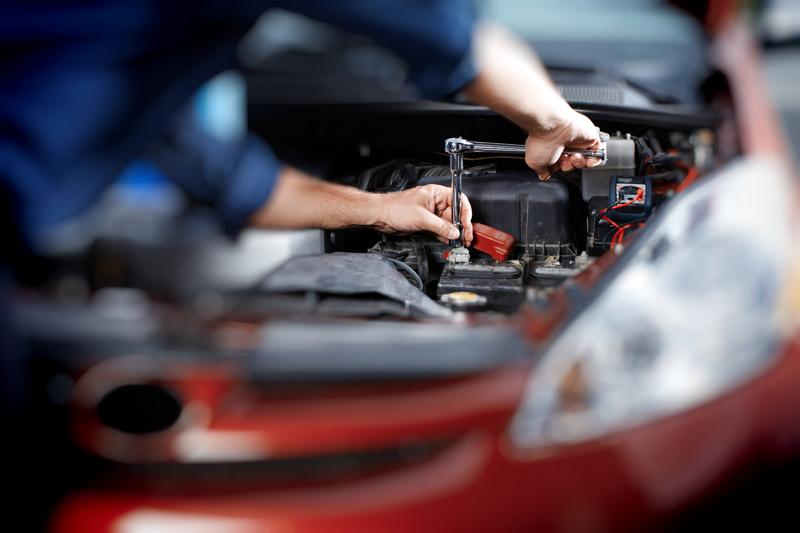 WE REPAIR BRANDED VEHICLES LIKE AUDI AND VOLKSWAGEN
Our garage is a world leader in automotive repairs and maintenance. Our technicians master the maintenance plans of Audi and Volkswagen vehicles. By choosing our company, you are given the assurance of driving a functional, reliable and secure vehicle.
As genuine connoisseurs, we guarantee a reliable service at the best price. If repairs are necessary, we will use original spare parts in accordance with manufacturers standards.
Our intervention gives you the assurance of driving a functional and reliable vehicle
Our professional mechanics are at your service for :
Mechanical repairs
Installation of new tires
TO LEARN MORE ABOUT OUR SERVICES, CONTACT OUR PERSONNEL !