MECHANICAL SERVICING (QC)
Are you looking for a specialized garage for your Audi or Volkswagen in Montreal ?
Thanks to the expertise of our specialized technicians, you will keep your vehicle at the top of its performance.
Because you demand the best, we respond to your requests by providing you with a complete mechanical repairs and maintenance service. Whether your vehicle displays 10 km or 200,000 km on the meter, we offer the personalized services you need at a lower cost than the dealer.
TUNING
Engine smoothness
Engine diagnostics
Diagnosis of trip computer and sensors
Diagnosis and repair of exhausts
Replacing the drive belts
Replacing spark plugs and ignition cables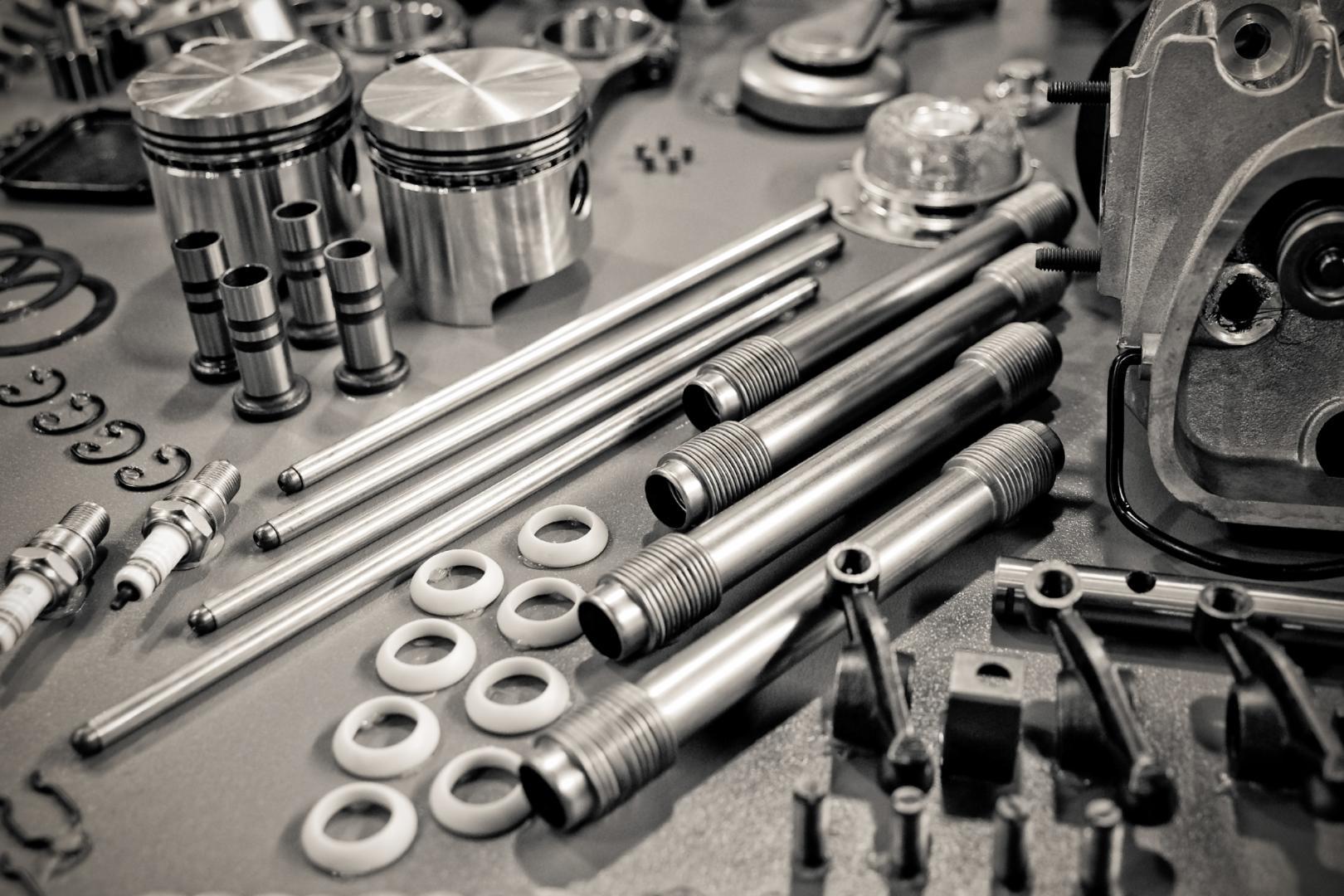 POWER SUPPLY SYSTEM
Refurbishment and replacement of carburetors
Cleaning the fuel injection system
Testing, repair and replacement of fuel injection system
To ensure the integrity of your vehicle, our technicians install original Bosch and premium parts. We also sell and install new tires from leaders in the field such as Pirelli, Michelin and Continental.
Tires
Sale
Repair
Alignment
Rotation
BRAKING SYSTEM
Brake Replacement
Repair of hydraulic system
Repair of electrical systems (ABS)
Lifetime warranty on brake pads and brake shoes
ELECTRICAL SYSTEMS
Repair or replacement of battery and starter
Repair or replacement of alternator
Wiring, short circuit repair
Replacing the trip computer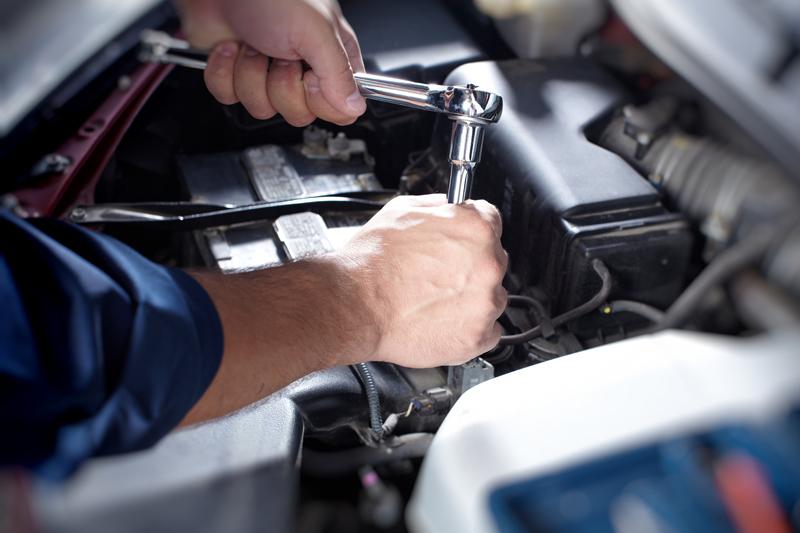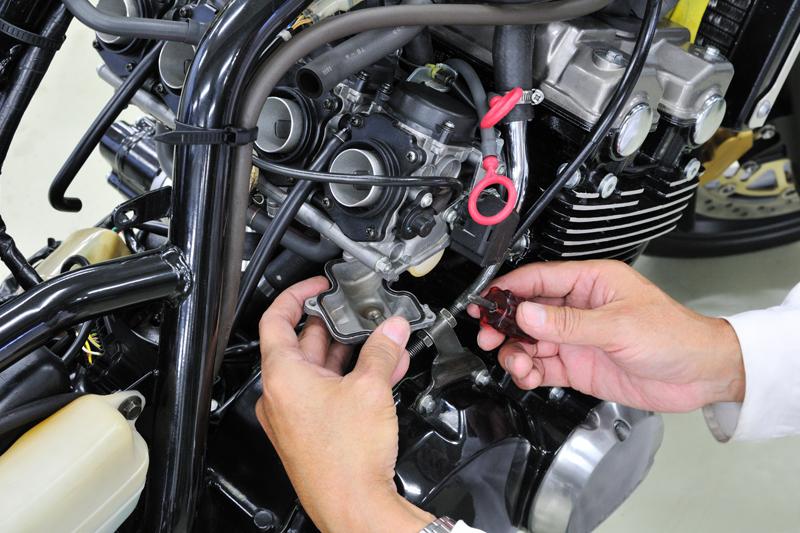 GEARBOX
Maintenance of automatic gearbox
Gearbox repairs
Clutch repairs
Refurbishment
GENERAL SERVICING
Oil, lubrication and filter change
Changing of transmission fluid
Changing of differential fluid
Changing of power steering fluid
Changing of hydraulic fluid for brakes
Changing of antifreeze product
OTHER SERVICES
Exhaust emission test
Motor vehicle glass
Replacement of shock absorbers and suspension struts
Engine repair and replacement
Work relating to guarantees
FOR ANY DETAIL ON OUR SERVICES