SPECIALIZED IN THE SALE AND INSTALLATION OF NEW TIRES
Find new tires at GARAGE HEINZ !
THE ADVANTAGES OF HAVING NEW TIRES
Tires that are not adapted to your vehicle will cause premature wear, poor handling and fuel over-consumption.
Buy and have your tires installed at our garage for your peace of mind. We sell new tires that meet the dimensions required for your Audi or Volkswagen vehicle. We recommend that you install four identical tires to optimize the performance and handling of your vehicle. You will thus save in fuel and enjoy great driving comfort.
You will be able to use your tires longer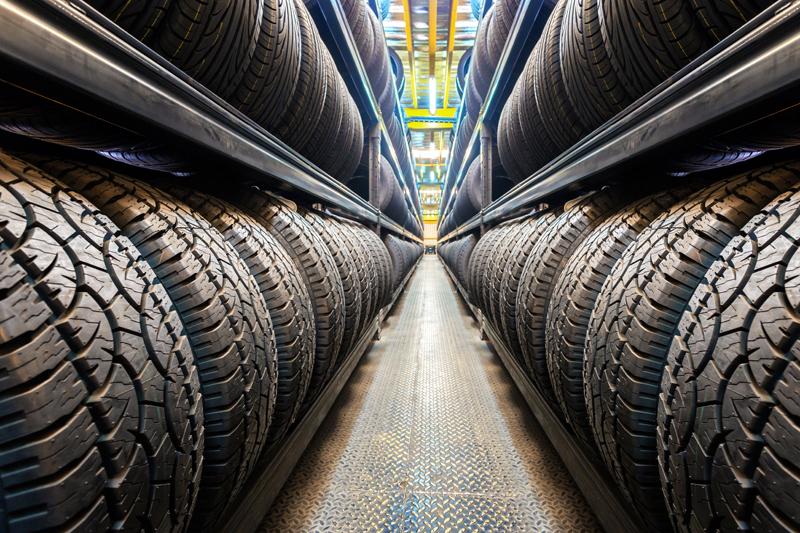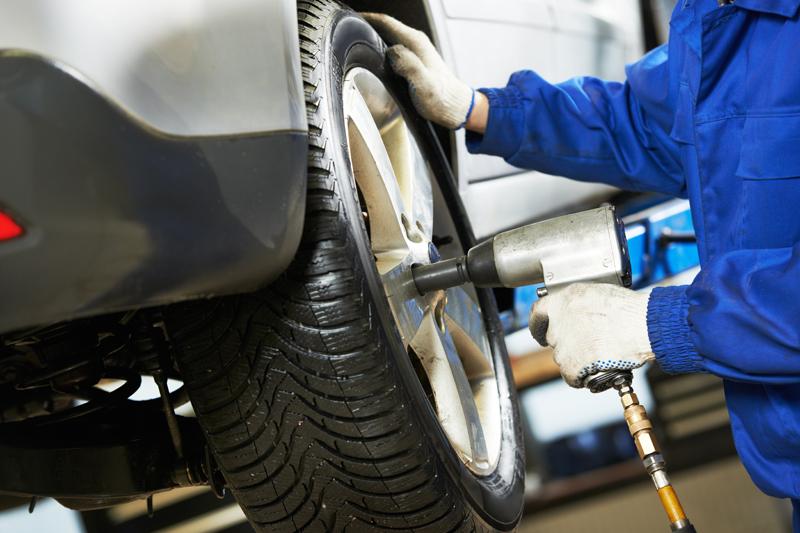 TIRE INSTALLATION SPECIALISTS
We can guarantee that your new tires will be installed in a safe and reliable way. We also handle tire alignment and rotation.
By using our services, you will receive personalized advice from our specialists. Our skill and experience enable us to complete the job quickly and thus save you valuable time.
If you have doubt on the condition of your tires, you can count on us for a quick diagnosis.
Benefit from our know-how for the repair and maintenance of your car !
Enjoy our personalized advice
Our excellent reputation
Our years of experience
Our team of skilled technicians
FOR MORE INFORMATION, COMPLETE THE DEDICATED FORM !